Selling Your Home
Ready to sell your Prince Rupert home?
Here are some reasons to list with Mike and Nikki.
#1 – Negotiating Skills, Personable & Hardworking
Mike has a strong sense of loyalty to his clients, and he has solid negotiating skills that protect his clients' interests during real estate transactions. These negotiating skills have become more honed as a result of eight years experience. This, combined with his knowledge of the market and the good rapport he has with his clients, has played a large role in his success.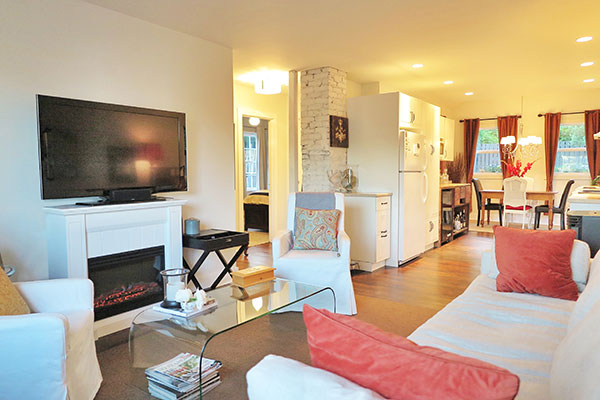 #2- Comprehensive Marketing Program
Strong Online Presence & Other Advertising
Experts say that over 90% of home buyers today begin their search on the Internet. Consumers are going online at a rapid pace to look for information in their home buying search.
Because of this, Mike and Nikki invest in creating a strong online presence to ensure that your property gets maximum online exposure. Besides the high traffic website MikeMorse.ca, your property would be found in Remax.ca, advertised online and also featured extensively in social media. Mike and Nikki have also recently introduced 360 degree virtual tours for their properties.
In addition, your property would be advertised in various forms of print advertising, and emailed to their list of potential buyers.
Want more details? Just call Nikki at 250.600.4650 and she can meet with you to go over her marketing presentation.
#3 – Proven Results
Mike has been a top producing agent in Prince Rupert since he first began his real estate career. He has been a multi-year recipient of the MLS award from the Northern BC Real Estate Board since 2009. His numerous RE/MAX awards also reflect the success in sales he has had: Hall of Fame, Platinum Club, Chairman's Club and more recently the Lifetime Achievement Award. He has reached the annual list for "Top 100 Individual Residential Sales with RE/MAX of Western Canada" and annual list for "Top 100 Individual Residential Sales with RE/MAX Canada" (not a small feat out of  16,000+ REALTORS®).
#4 – Communication
Listing to sell your home can be exciting.  But at the same time, preparing a home for viewings and having to wonder when and if your home is going to sell can also be challenging.  Mike and Nikki understand that regular communication is important, and that you want to keep your finger on the pulse.  They have a system in place to ensure this, and they would be happy to discuss this with you.  They will also guide and support you through every step of the selling process, before and after the SOLD sign is put up.
#5 – Expertise in Pricing
There are many factors that go into determining the selling price of a home. These include:
An in-depth look at the current market conditions in Prince Rupert real estate
Location
Evaluation of the home's condition and features, etc.
A look at recent sold listings within the area or with similar homes to determine a possible price range
Seller's motivation
From experience, Mike knows how important it is to price your home competitively and within the correct range and will give you honest advice with your pricing strategy.
#6 – Tech Savvy (For Efficiency) & Professional
Mike and Nikki use the latest in technology to ensure efficiency and professionalism for their clients. Essentially, they are mobile and paperless. Anything Mike needs for his clients is at his fingertips.
Treating their clients with respect and acting professional is also paramount to Mike and Nikki.  These principles were instilled in them when they worked in customer service before their real estate careers.