Prince Rupert Community
Prince Rupert is a place where you regularly see people you know on the street or in a grocery store.
It's easy to enroll your kids in numerous activities and sports, because driving from one place to another only takes only a few minutes.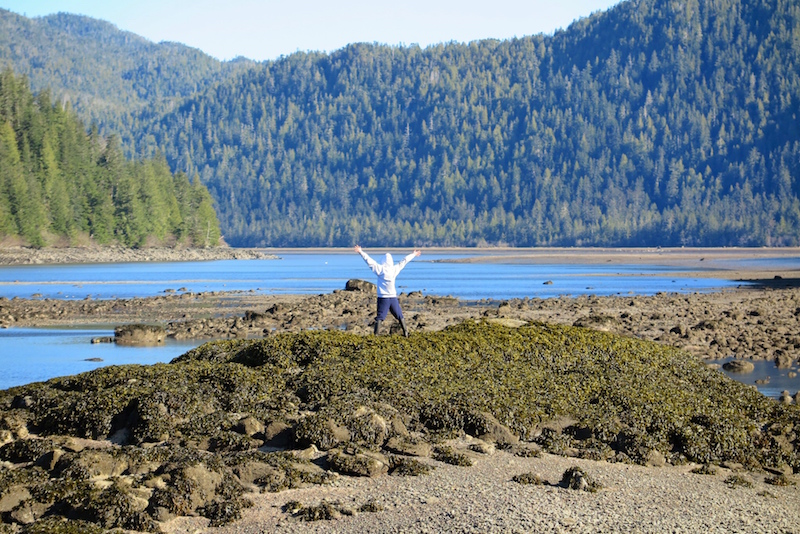 Things To Do in Prince Rupert Area
There is always something going on in Prince Rupert. Browse through some local websites to check out events, favourite spots and highlights of the region:
Prince Rupert Business
With local and international investment, as well as constant proposed projects, Prince Rupert has become a growing and viable town to call home. Now is the time to expand business in the region and enjoy the many strategic advantages our area has to offer. For more information on our local business opportunities and economy: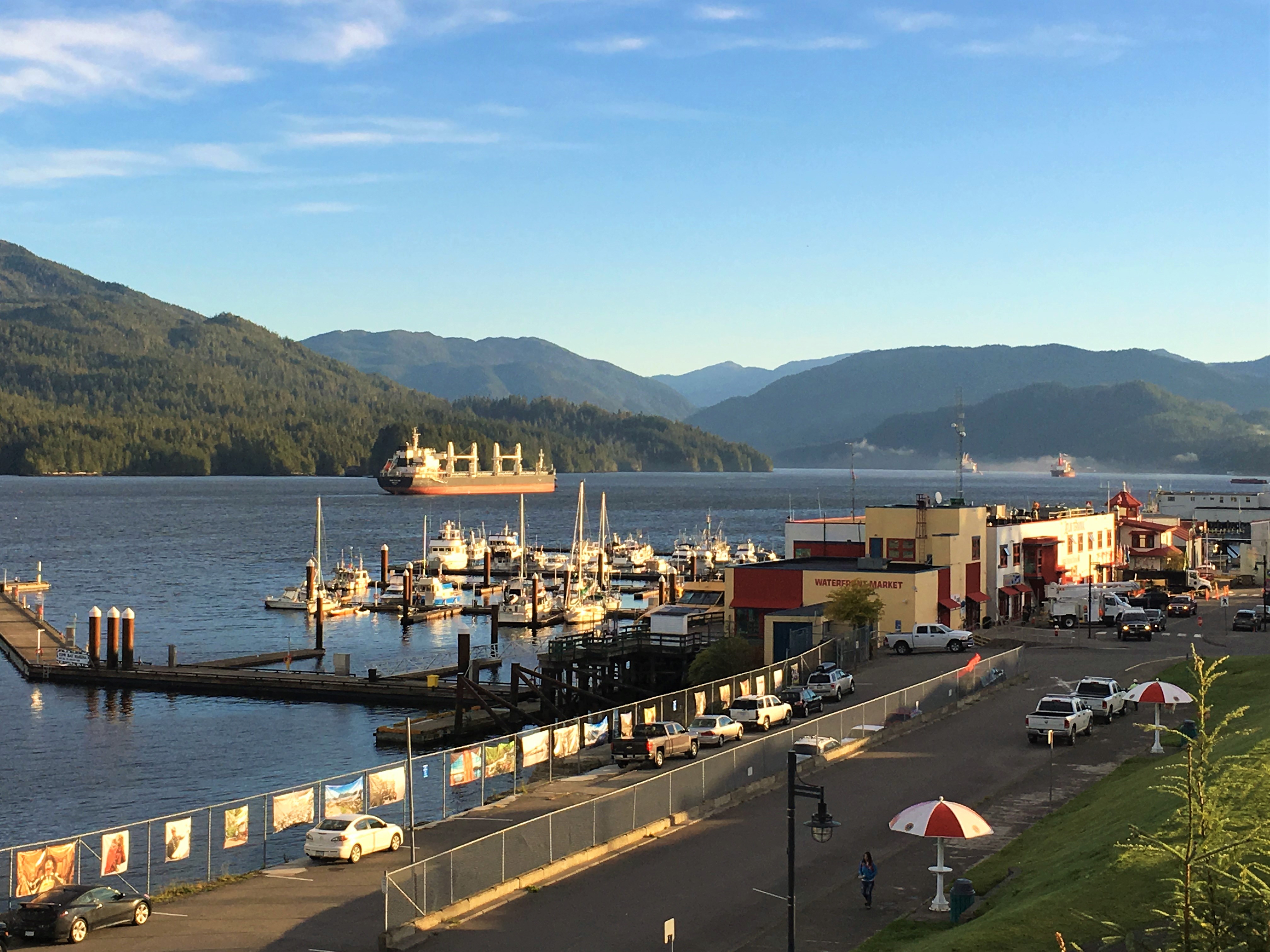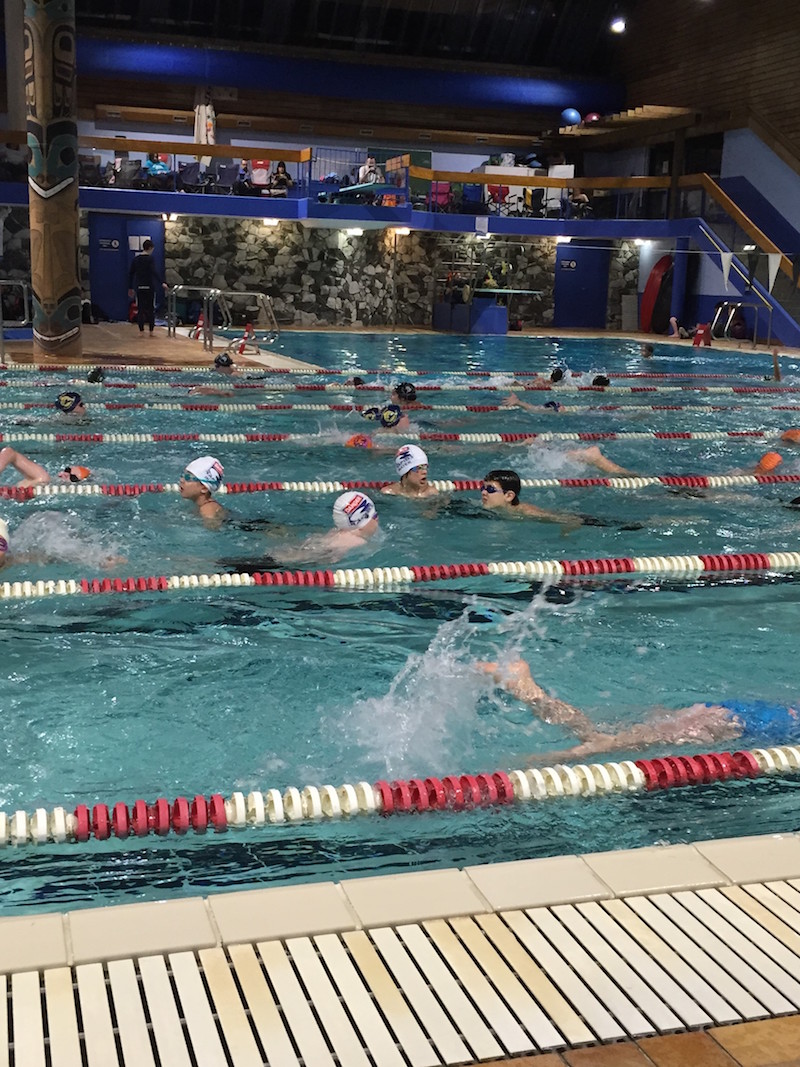 Sports, Programs & Activities
The Jim Ciccone Civic Centre and the Earl Mah Aquatic Centre are the hub for many of the sports and programs that are offered in Prince Rupert. They offer a guide every season with programs and sports that are offered for people of all ages, from toddlers to adults.
Everything Else You Need to Know
Education:
Local News:
Public Services & Utilities
Child Care:
Berry Patch Child Care Resource & Referral Centre
300 2nd Ave W, Prince Rupert
250.622.2434
ChildCareChoices.ca